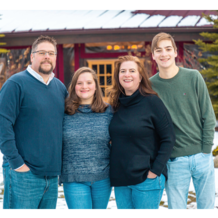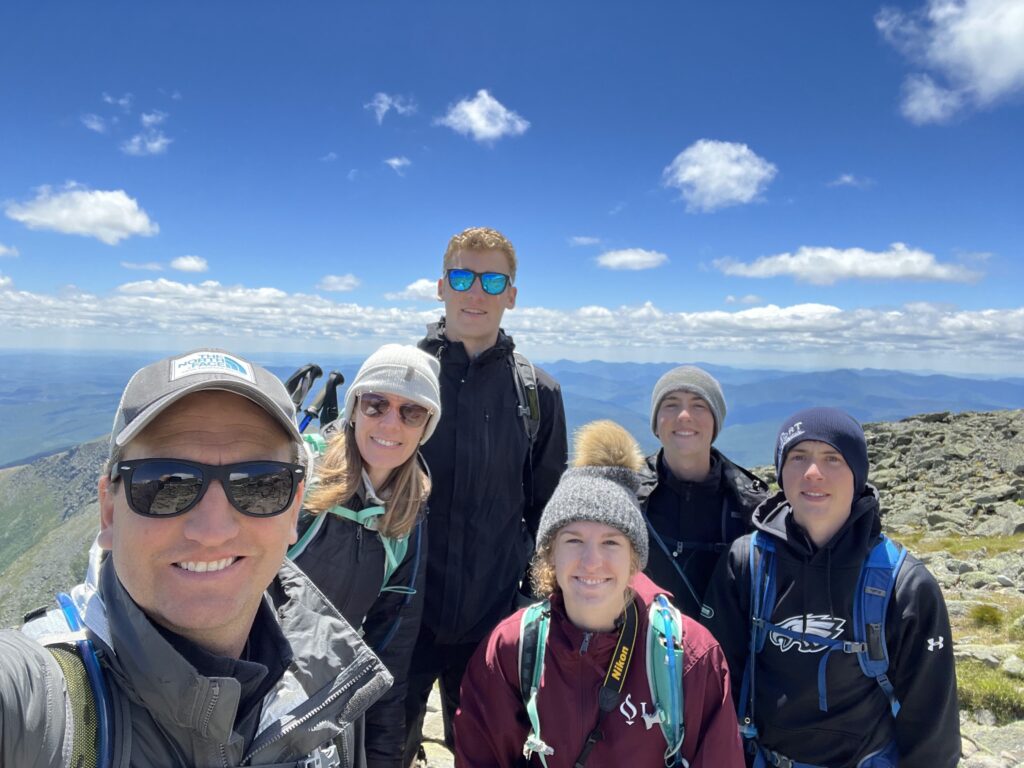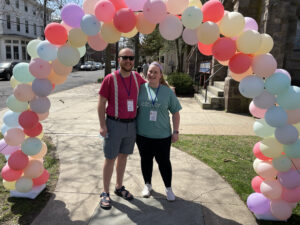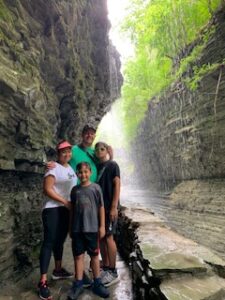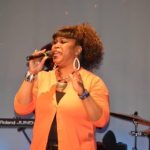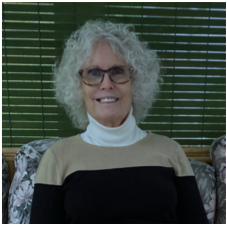 Paul's deepest passion is helping others find freedom in Christ to love, serve and live on mission with God in their communities and around the world.  A native of South Jersey, Paul has served in pastoral ministry for over 25 years in California, Delaware, New Jersey, and most recently as the Dean of Students at Missio Seminary in Philadelphia.
Paul earned degrees in Bible and Christian Education at Taylor University before getting a Masters in Counseling at Philadelphia Biblical University (Cairn) and a Master of Divinity from Biblical Theological Seminary.  He is a rabid fan of all major Philadelphia sports, and enjoys travel, good (and bad) movies, and reading, and has recently taken up golf which has added great joy and a significant amount of frustration to his life.
Paul and his wife of over 20 years, Samantha, live in Eastampton along with their two children, Alexandra (19) and Paul (18).  They have two mouthy cats and a large beast of a dog named Louie, who is also Paul's best bud. You can email Paul at pdzazzo@gmail.com.
Gretchen Bisbort, Director Of Operations
Gretchen is a life-long member of FPC. She and her husband Scott have been married for over 23 years and together they have 4 children; a son, daughter and twin boys. Gretchen graduated Messiah College with a biochemistry degree and worked as a chemist for Johnson and Johnson until the birth of their second child. In 2014 she took on the role as financial secretary where she served until the beginning of 2021 when she transitioned to the position of Director of Operations. Gretchen loves spending time outdoors hiking, kayaking, and enjoying God's creation. She is very excited that God has led her to this position of serving in the church she loves. You may email Gretchen at gbisbortfirstpres@gmail.com.
Haley Sterling, Director of Next Generation Ministries
Haley joined staff here at FPC as the director of Next Generation Ministries in June of 2019 after her graduation from Messiah College. As a life long member at FPC she is thrilled to be back home serving a congregation who served her for so long. She and Jonathan got married in April of 2022 and live in Mt. Holly.  She oversees all children and youth activities. As well as all tech and media.  You can reach Haley at hbuntingfpc@gmail.com
Brian Taylor, Worship Leader
Brian
is a life-long member of FPC and passionate leader of the Praise Band. He and his
wife Luinie live in Moorestown along with their two boys, Ethan and Noah. Brian has also worked
as an Occupational Therapist since graduating from Stockton University in 2004. Brian enjoys
being a spiritual leader and mentor to young worship leaders and musicians who have a
heart to worship God. You can email Brian at brian.taylor08@gmail.com.
Crystal Heath, Worship Leader
Crystal was born and raised in Montgomery County, PA.  She is married to Michael with 4 children and 9 (almost 10) grandchildren. This past year she graduated from Missio Theological Seminary with her Master of Arts in Missional Ministry.  One of the requirements for this particular degree included an internship at a church outside of my normal context.  So, doing an internship at her husband's church where he pastors was out of the question.  After completion of her internship Crystal joined our staff team. She leads the Community Choir and Ensemble.
Barb Biedenbach, Administrative Assistant
My grandparents, Clifton and Theresa E. Lord, joined FPC before 1910. They raised their 3 boys at First Pres. Later FPC became home to my parents, Arthur and Dorothy R. Lord. I, as the youngest of the Lord family, continued to worship at FPC along with my husband Jerry, and our 3 children, Kirsty, Kerry and Joelle.
As an early childhood educator, I spent 29 years teaching first grade and kindergarten. Through out the years, I have served at FPC as a Deacon, a Sunday School teacher, worked with Homes of Hope and a member on various FPC committee teams along with previously being the coordinator of the Mission Team.
After retiring from teaching in 2014, I became the Administrator Assistant at FPC. The church office is now where you will find me, assisting Paul, Gretchen, and Haley, helping those who call on the phone or come into the church office with their concerns and questions, creating the slides for Sunday's service and preparing and formatting the bulletin.