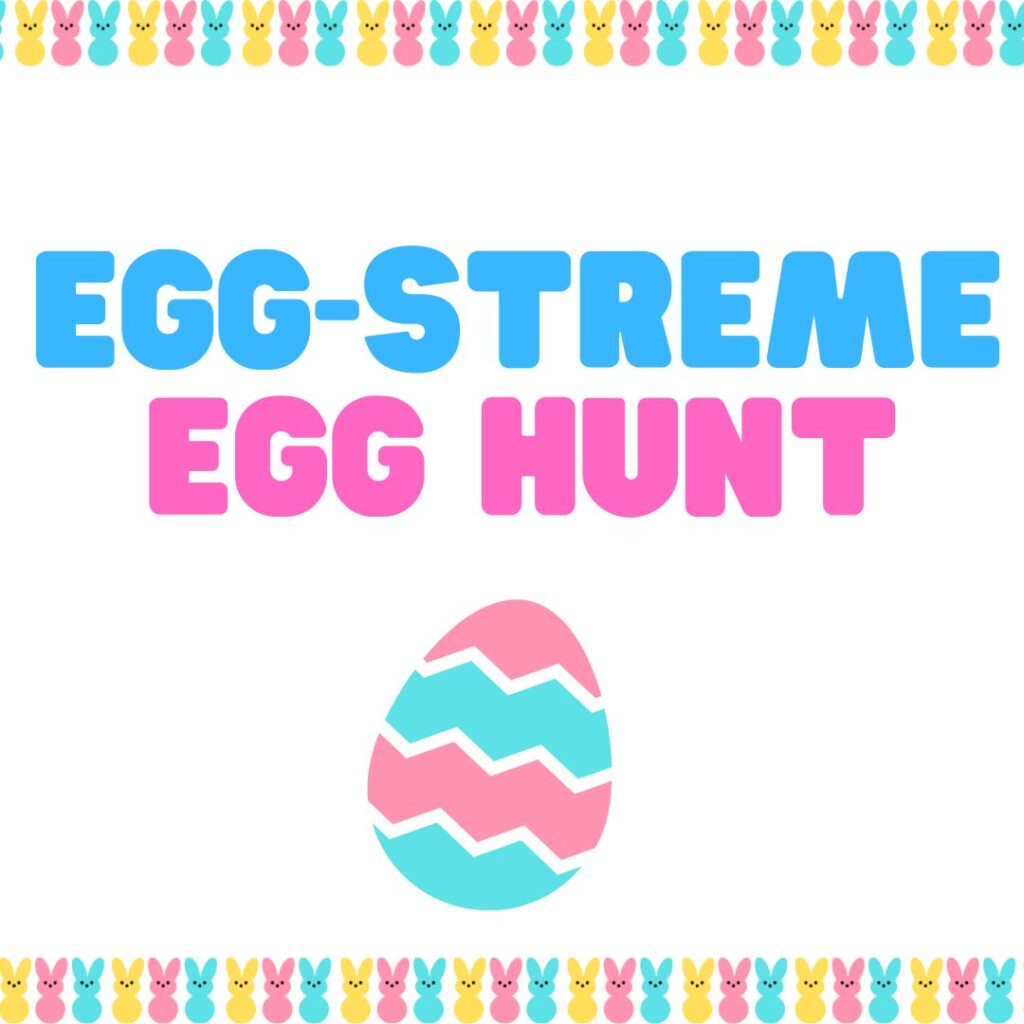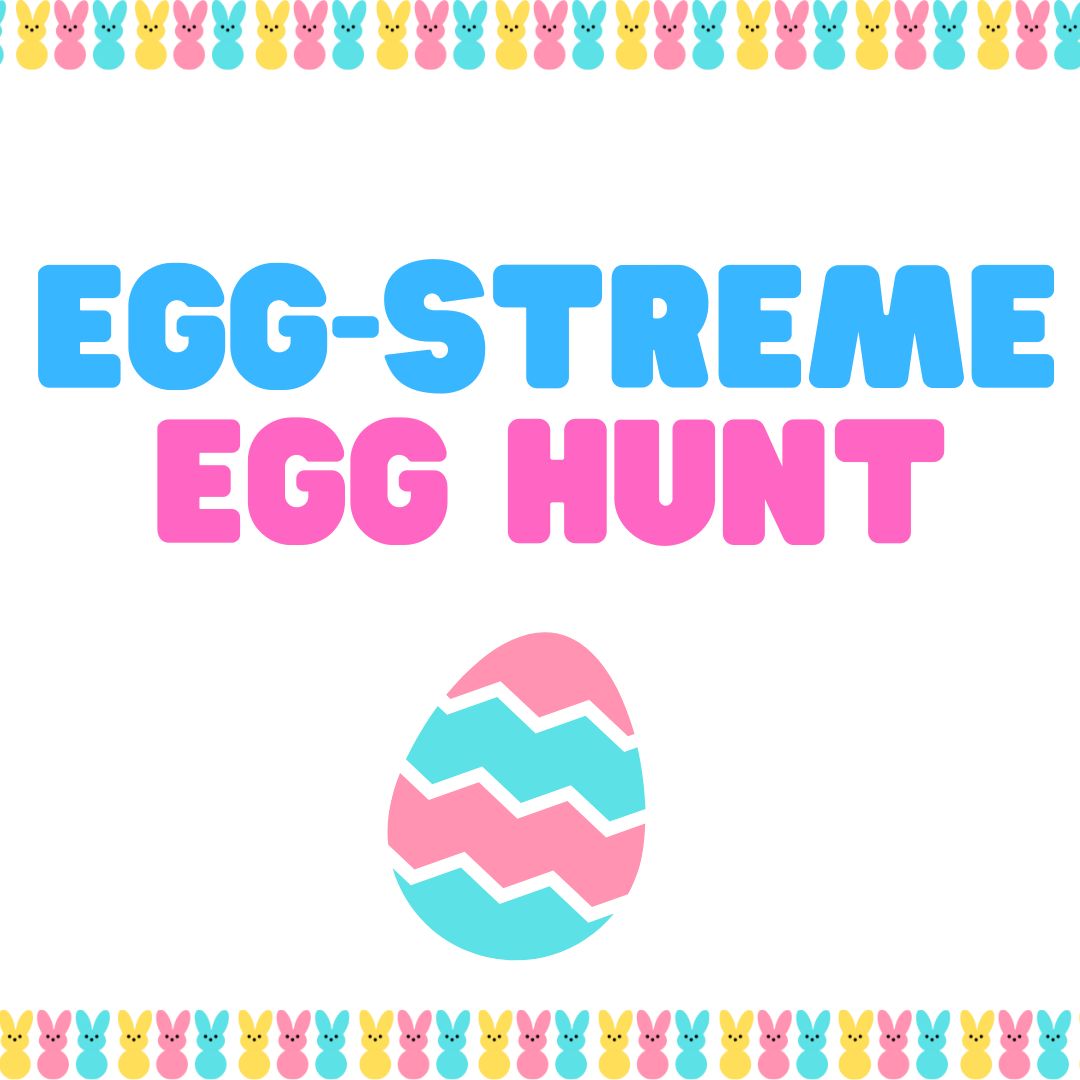 April 1st, 12:00-3:00 pm
Spend the afternoon on an egg hunt around downtown Mt. Holly. Free Family Event!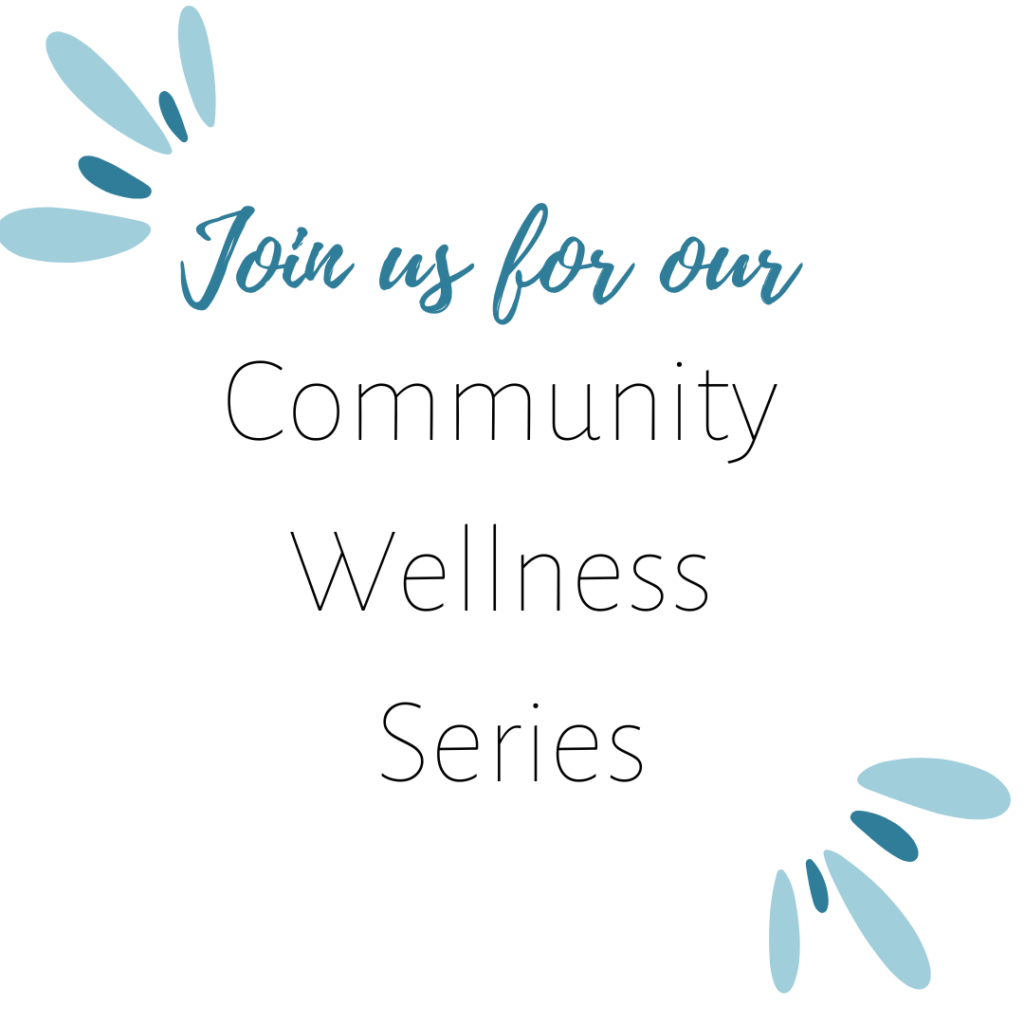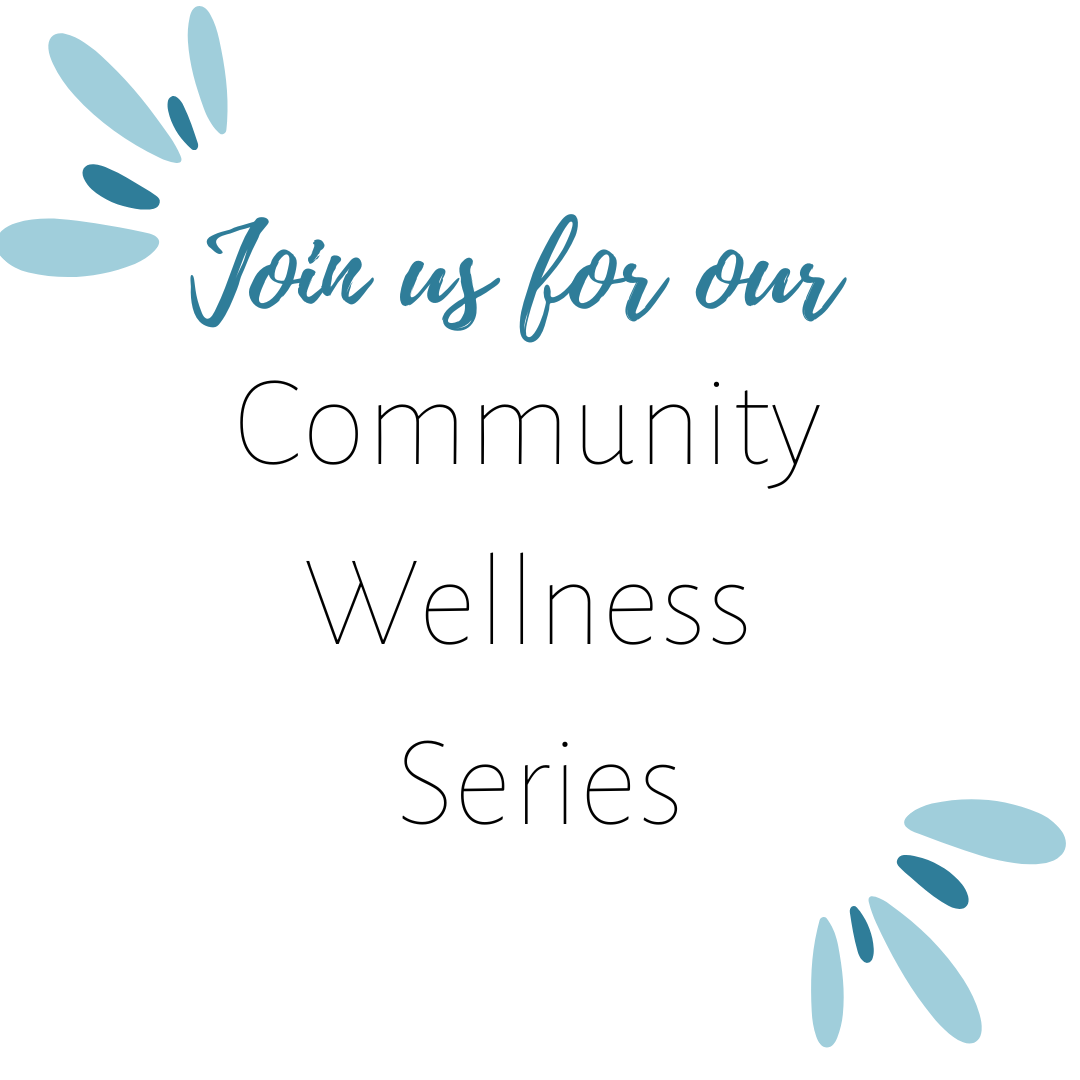 March 29th, 7:00 pm
Join us for our first Community Wellness seminar on Suicide Awareness.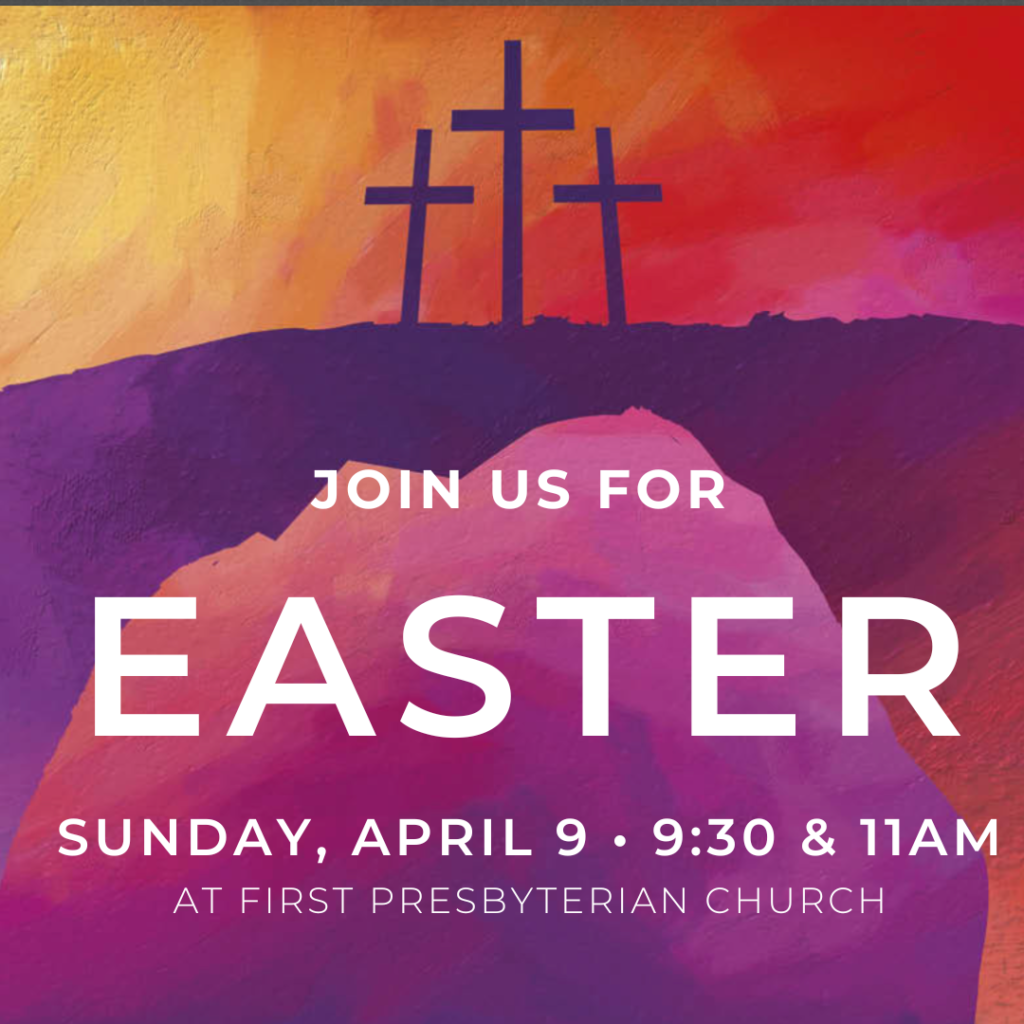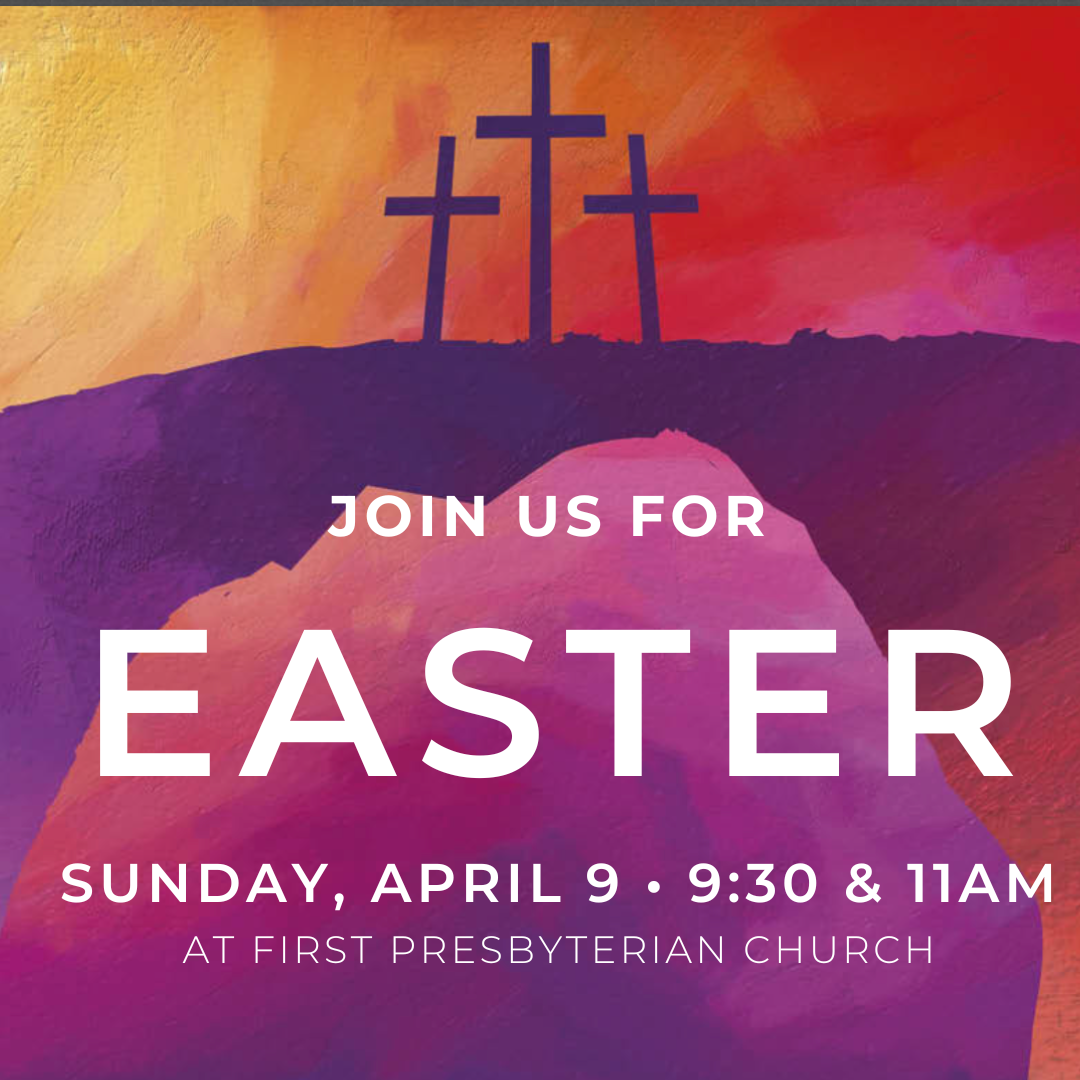 April 9th, 9:30 & 11:00 am Services
Join us for Easter Sunday and our Holy Week Services on Thursday and Friday.