As an extension of the pastoral care ministry of First Presbyterian Church, The Well is concerned with the emotional and spiritual health of hurting people and is dedicated to providing help with an emphasis on wholeness in Christ.
From time to time we all reach rough spots in our lives when we need someone to talk to; someone outside of our immediate situation who can walk alongside of us.
Our caregivers have been trained in pastoral care skills- to listen with empathy and respect, while helping you to set goals for personal growth. We are not licensed professional counselors or social workers, and may at times refer you to someone more specialized to help you.
We do not charge a fee per session. Financial contributions are welcome, but not required.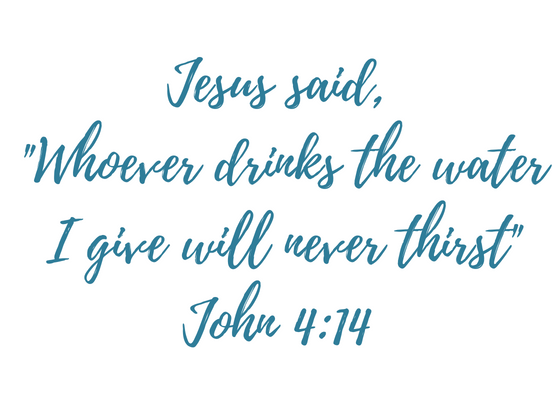 Couples
Adolescents
Families
Feelings of unexplainable sadness & unhappiness
Grief
Stress
Anger Management
Interpersonal Relationship Problems
Personal growth from a Christian Perspective
If you are in need of pastoral care contact us at:
(609) 267-0330 x7
Leave your confidential message and one of our caregivers will get back to you.
We also offer Healing Services:
If you desire healing physically, relationally, emotionally, or spiritually, you are invited to attend a healing service. Healing Services will take place periodically.
Healing Services are ran by The Well Pastoral Care team and the Prayer Team.