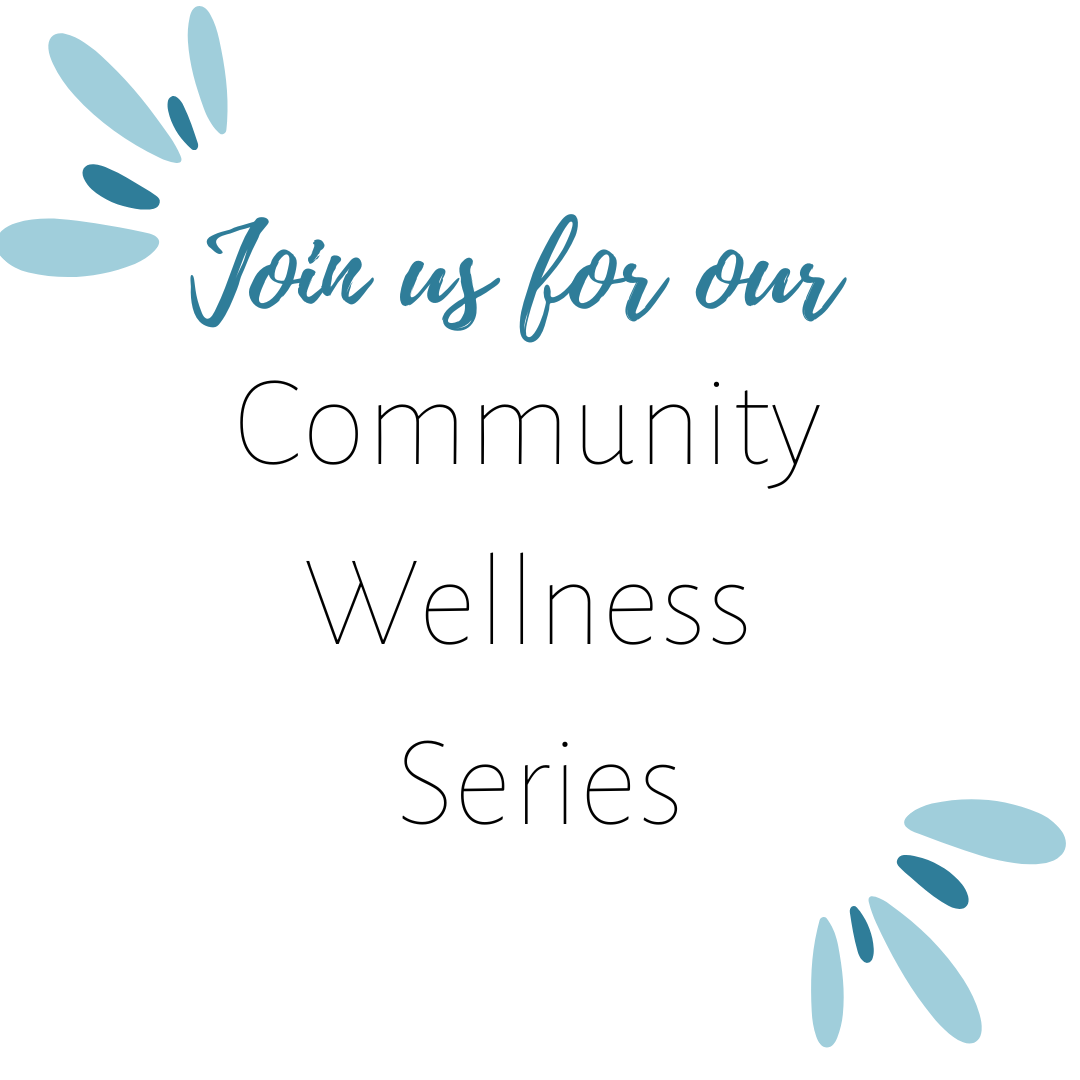 Community Wellness Series: Substance Use Disorder
Join us on May 31st at 7:00 pm for our 2nd Community wellness seminar.
All are welcome to join us for our free seminar.
Refreshments will be served.
 Brandy Mullin, Project Director of the First Responders- Comprehensive Addiction & Recovery Grant for the Human Services Department will be speaking to us on Substance Use Disorder.
Click Here to Register