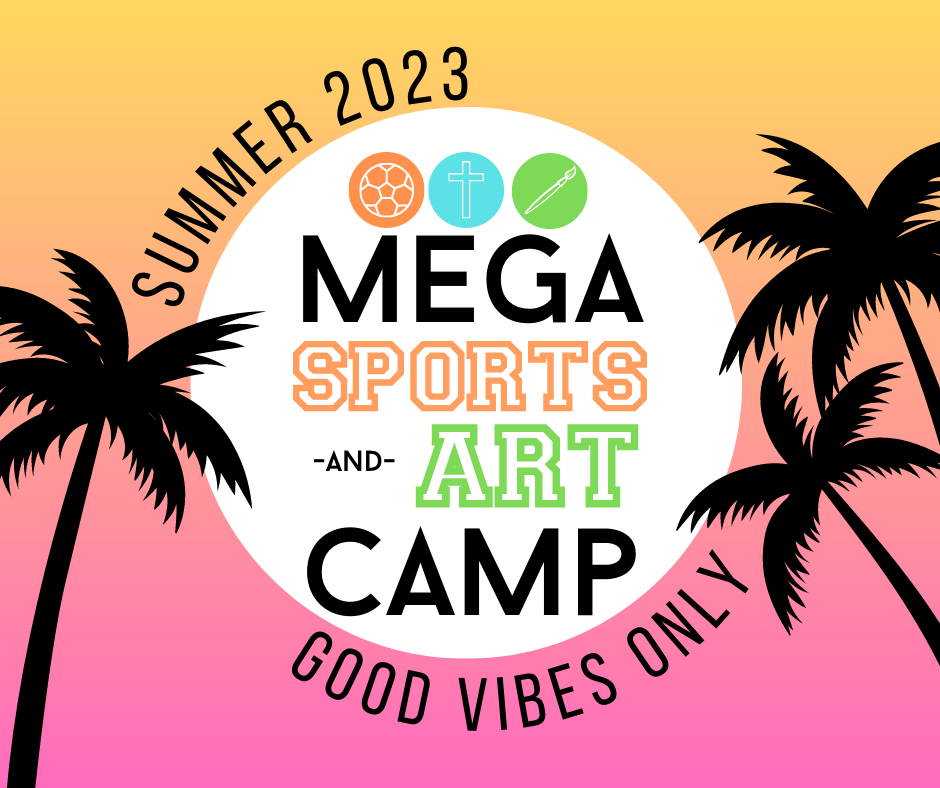 Mega Sports and Arts Camp
MEGA Sports and Art Camp will be held on July 24-28th from 6-8pm every night.
You will be asked to select a sport or art program for each child you are registering. Your child must stay in their registered program for the duration of the program. All friend requests will be taken into consideration and accommodated to the best of our ability.
Each evening includes, an opening and closing time of songs and a short skit or theme overview, you're selected activity-either sports or art, snack, and a small group 'huddle".
Our Pre-K campers will be doing a modified camp that includes age appropriate sports and art projects and will be in their own group. They will go to snack and opening and closing with the rest of camp.
Drop off will occur at 6 pm and pick up will occur at 8 pm.
Children must be registered in advanced, and have the completed form in order to participate.
Any questions? Contact Haley Sterling at hbuntingfpc@gmail.com