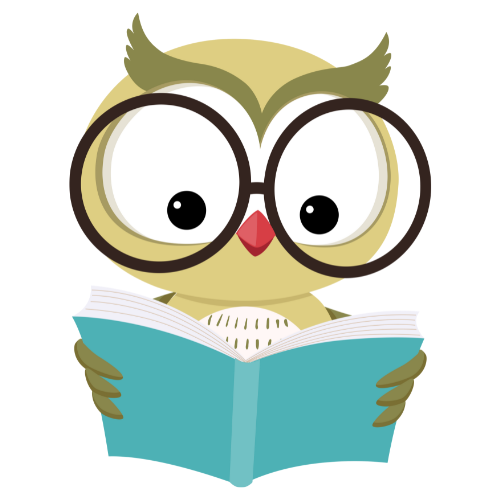 OWLS: Volunteer Reading Program
Volunteer to work with elementary students, improve their reading, and build relationships with children, the schools, and families of our community.
Every Wednesday, our adults will meet at the school from 9:00 to 10:30 in two sessions with two students for twenty minutes each. During that time, the adults will read to the children and then children will read to them.  This is a program about encouraging each child on a personal level, so our OWLS will see the same children for each session.
The children in the program and the reading material will be selected by their teachers. Each OWL will be paired with another OWL and a student. Only one adult needs to be there each week, so schedules can be arranged to make sure there is always someone to meet the needs of the children.  That said, every participant must attend the first session to meet their students together.
There will be a required training session for all adults at 9:00 on February 22nd at Folwell School, and the program will begin on March 1st.  If you are interested in being one of the OWLS, please register by using the sign up button.  You will also need to complete a form that allows the school board to approve you as a volunteer for the program which is found below.