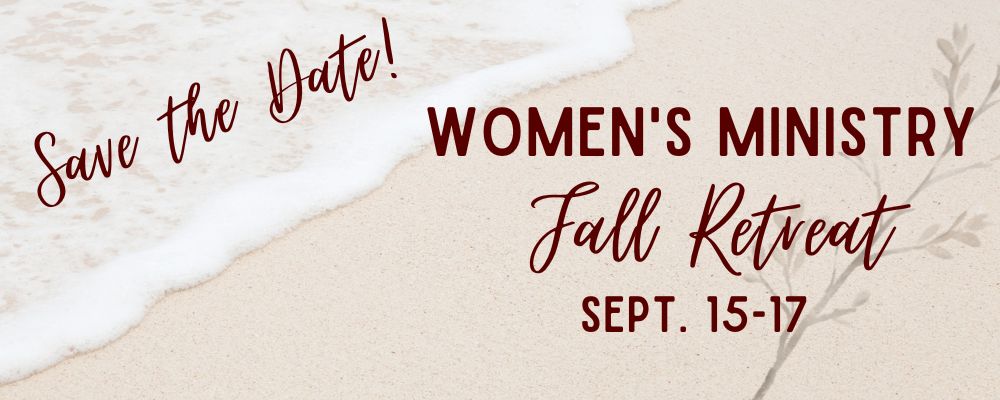 Fall Women's Retreat
Join us as we attend the First Pres Women's Fall Retreat September 15-17, 2023.
All rates are per person and include a 2-night stay in the Chesapeake Lodge, six meals, snacks, program and activities.
Registration Due by May 30th with $100 non-refundable deposit.
Payment can be done online below (small processing fee applied) or by check made out to "First Presbyterian Church" with Women's Retreat on the memo line. You can pay the deposit or full amount.
Any Questions please contact Gretchen Bisbort at gbisbortfirstpres@gmail.com or 609-351-5853.
Cost per person by Occupancy:
$259 – quad
$289 – triple
$359 – double
$485 – single
Come a day early! To add Thursday night to your weekend package, the cost is just $50 per night per person and includes continental breakfast. If you interested in this option, please indicate that when you register. 
For More Information on Sandy Cove and the Retreat Details Click Here.